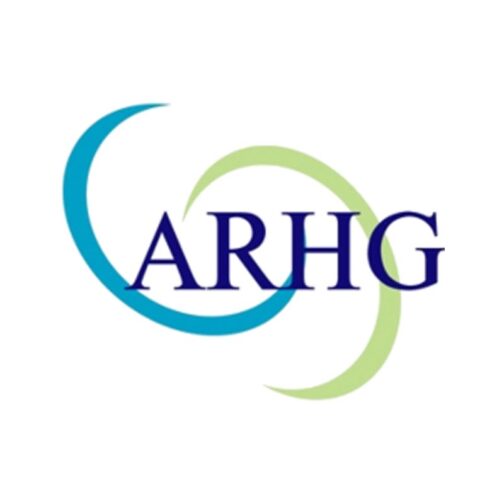 associated renal & hypertension group
REVIEW
What a change! Our prior website was outdated and has required a refresh for years, but as busy medical professionals we had never invested the time or energy to make any changes. All Engineerd services were just what we needed to modernize and update our website. Luis was very professional throughout the process.
Read More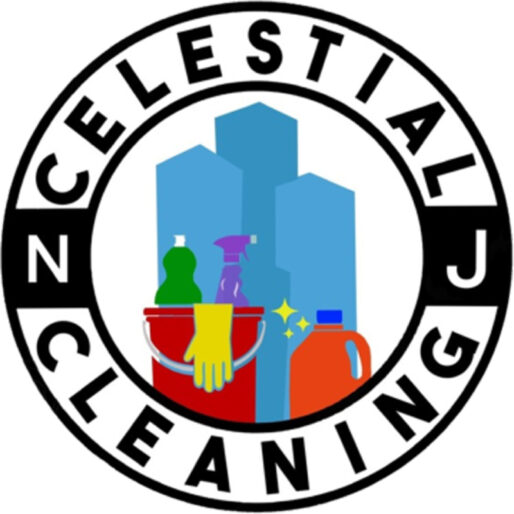 Celestial cleaning nj
REVIEW
Being the owner of a cleaning company over the past 5 years, updating my website has always been one of my objectives to support company growth. However, dealing with various freelancers or website companies, I was frequently faced with poor work, poor performance, poor results, or all the above.
Read More